Refresh Your Home With

Exterior Paint
We know that choosing to paint your home is an investment and something that reflects the pride you have in your house. We aim to deliver impeccable painting service to you no matter your budget with competitive financing options from $0 down and options for those with no credit.
Give your home a fresh look, with the future in mind.
A fresh coat of paint, or newly applied stucco can drastically change the way your home looks and feels. With the proper techniques and application methods, your paint or stucco will shine for decades. Not only that, we can also choose the ideal materials with your environment in mind, reducing energy costs, and increasing the value of your home.
Ask us about Cool Life Paints, an amazing product that reflects heat to keep your home cooler, and your savings higher.
What sets our stucco and paint projects apart?
Premium Paints
Expert Application Methods
Interior & Exterior Painting
Staining
Beautiful Wall Textures
Cool Life Paints
Consultation and Planning
We offer a free at-home consultation for all prospective clients. Our painters will discuss your options with you and help you pick the best paint, color, and finishes for your home.
Approval, Trenching, and Hydro Blasting
Once our final proposal is approved, we will begin the exterior painting process by building a trench around the house, removing dirt and stains, and revealing surface defects.
Scraping and Sanding
Our team will use power sanders and grinders to remove your old paint and expose damages.
Patch, Repair, and Mask
We will repair any cracks, caulk windows, and create a clean uniformed surface to apply the first coating of paint.
Paint Application
Our team will apply your selected paint, cool life finish coat, and trim coat on accent pieces around the house.
Clean Up
We will clean your house of any debris to make sure your new paint job and home look stunning!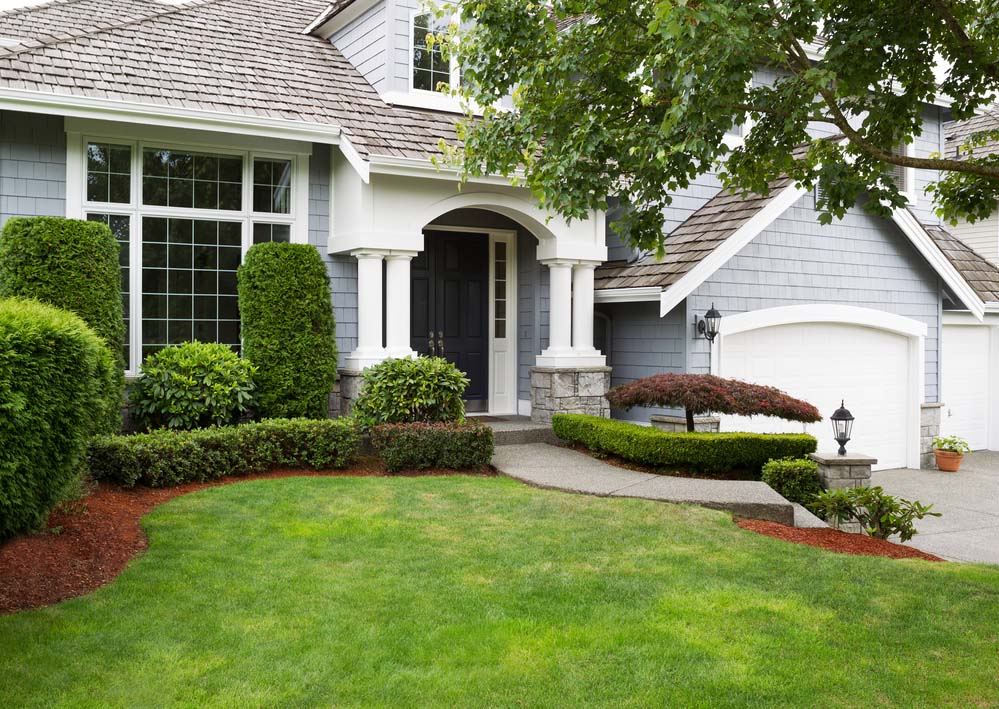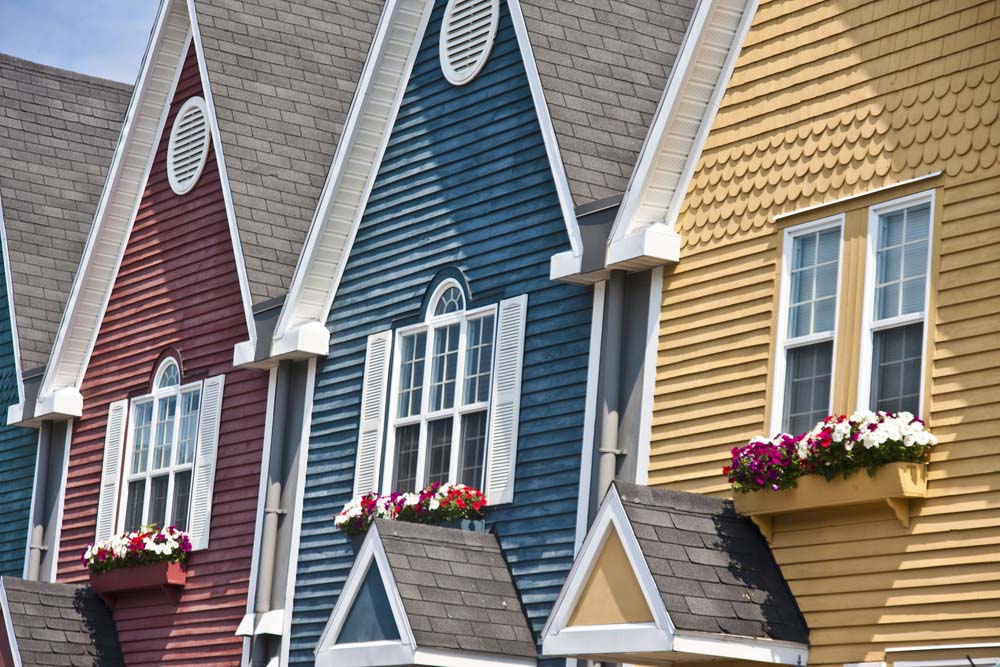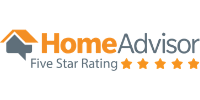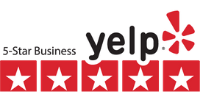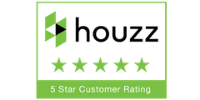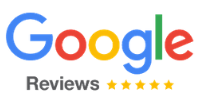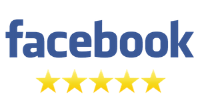 We Offer Affordable Financing
We offer home upgrades at low monthly payments with $0 upfront cost, allowing you to affordably upgrade your home to be more comfortable and beautiful. Call now to schedule your free estimate.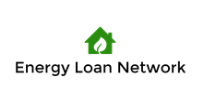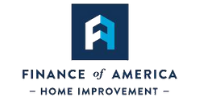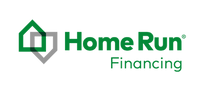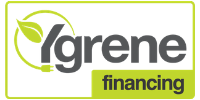 There are many reasons to choose our roofing services. We offer a wide range of options and we will help you find one that's perfect for your needs. We have a team of highly qualified roofers who are happy to help you with your home improvement projects. No job is too big or small for us!
This just in, California loves Citywide Roofing.
Here's what people are saying:
Since they were the best choice to identify what was wrong through a roof inspection, I consider it a great blessing that I was able to locate this service for roofing near me. I have the best impression of this dynamic company with a Sacramento, California, headquarters. Keep them in mind if your "roofing near me" searches don't satisfy your roofing needs.
Albert came by and inspected our roof and fixed a minor problem. Super nice and knowledgeable. We will definitely be calling them again in the future!.
Great customer service, quality work, very quick, organized and professional. It's a breeze to work with Casey..
Vicente Brennan
2022-06-04
These guys were great. Responded within minutes on a rainy day! Got the job done at a very fair price. Highly recommended..
Great service- The guys were clear and upfront on the repair our roof needs and are accommodating for our timeframe
I was contacted before the scheduled appointment and reminded of time and who would be performing work. The workers came promptly on time, performed work, cleaned up afterwards, and I was emailed photos of before and after work was done. A follow-up call confirmed that I was happy with the work done. I highly recommend Citywide Roofing as a quality and professional company to do business with.
This is an excellent company very well priced excellent employees everybody was well behaved did an excellent job on our roof cleaned up magnificently. no Trash left behind. Highly recommend this company. You can't go wrong..
Citywide Roofing & Remodeling did a fantastic job installing our new roof! Excellent work ethic, very pleasant and professional. Highly recommended..
Adriana Estrada
2022-06-01
Citywide Roofing did an excellent job ! They did a great job of communication. They showed-up on-time and they did everything in the contract. Our roof appears to be sound and looks great ! The price was just what the contract said. The job went much faster than we thought. We definitely recommend Citywide Roofing!
The best company I have ever dealt with. Professional, affordable, nice people. I highly recommend them. I love the work they did. Using them for my family and friends. Good job ! Thank you thank you.