Cool

Roof
Cool Roof offers an innovative solution for maintaining the efficiency of your building. Our cool roofing systems are designed to keep your building cooler in the summer months, reducing energy costs and increasing comfort. Our reflective coatings can also help you lower your heating costs in colder months by reflecting heat away from your building. With Cool Roof, you can maximize the efficiency of your building and save money on energy costs all year round.
Cool roofs have many advantages over traditional roofing materials. They reflect sunlight, helping to keep buildings cooler and reducing energy consumption. Cool roofs also absorb less heat, which reduces the amount of heat transferred into a building's interior spaces during hot summer months. This can result in savings on energy costs and improved indoor comfort. Cool roofs can also extend the life of a roof since they are less prone to damage from UV radiation and heat.
ool roofs also help reduce urban air temperatures and better manage stormwater runoff. In addition, cool roofs come in many colors and styles, allowing homeowners to customize their roofs for aesthetic appeal.
Cool Roofs for Commercial Buildings
Cool roofs for commercial buildings are designed to reflect the sun's rays and absorb less heat. This reduces the amount of energy needed to keep the building cool and can greatly reduce cooling costs. Additionally, cool roofs can also improve air quality by reducing smog and greenhouse gas emissions from electricity used for cooling.
There are many benefits of having a cool roof on a commercial building. Cool roofs can reduce energy costs by up to 20%, reducing the amount of electricity needed to cool the building during hot summer months. They also help protect the roof from ultraviolet radiation, extending its life and saving money on repair or replacement costs.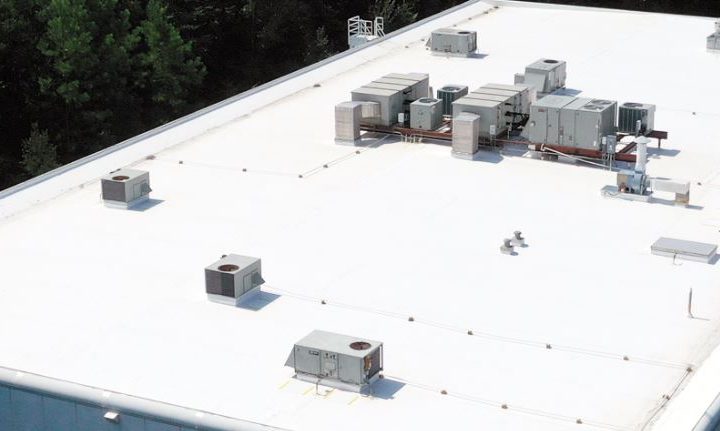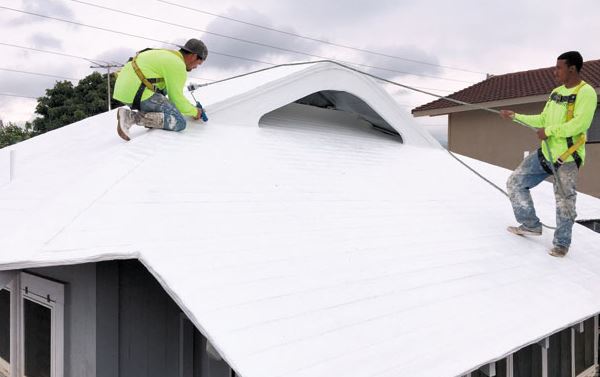 Benefits of Installing a Cool Roof
A cool roof is an ideal solution for homeowners looking to decrease their energy costs and improve the comfort of their homes. Beyond these obvious benefits, there are several other advantages that come with installing a cool roof.
1) Increased Curb Appeal – A cool roof can make your house stand out from the rest of the neighborhood with its aesthetically pleasing appearance.
2) Improved Durability – Cool roofs are designed to withstand harsh temperatures and weather conditions better than traditional roofs, making them less likely to suffer from damage over time.
3) Reduced Carbon Footprint – Cool roofs help reduce the amount of energy used to cool a home due to their reflective properties.
4) Tax Credits and Incentives – Many states offer tax credits or incentives to homeowners who install cool roofs on their property.
5) Lower Utility Bills – Cool roofs not only help reduce energy use, but also your utility bills in the long run.
Cool Roofs and the Future of Sustainable Building
Cool roofs are an important part of the future of the sustainable building. Not only do they reduce urban heat islands, but also reduce energy consumption in buildings and save money for occupants. In addition to these benefits, cool roofs also reduce air pollution and can help mitigate global warming.
Cool roofs reflect sunlight rather than absorb it which helps keep a building cool. This reduces the need for air conditioning which in turn decreases energy consumption. Research shows that cool roofs can save up to 40% of a building's cooling energy costs, making them an attractive option for property owners looking to reduce energy bills and make their buildings more efficient.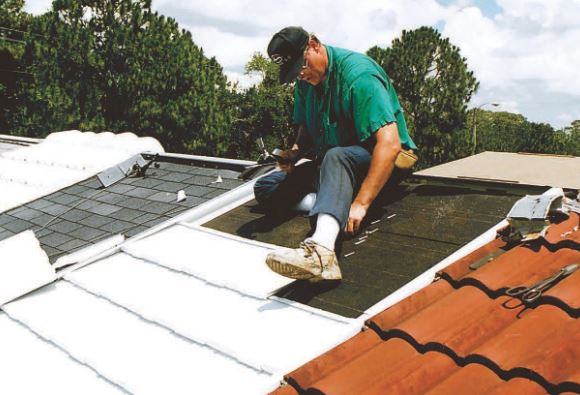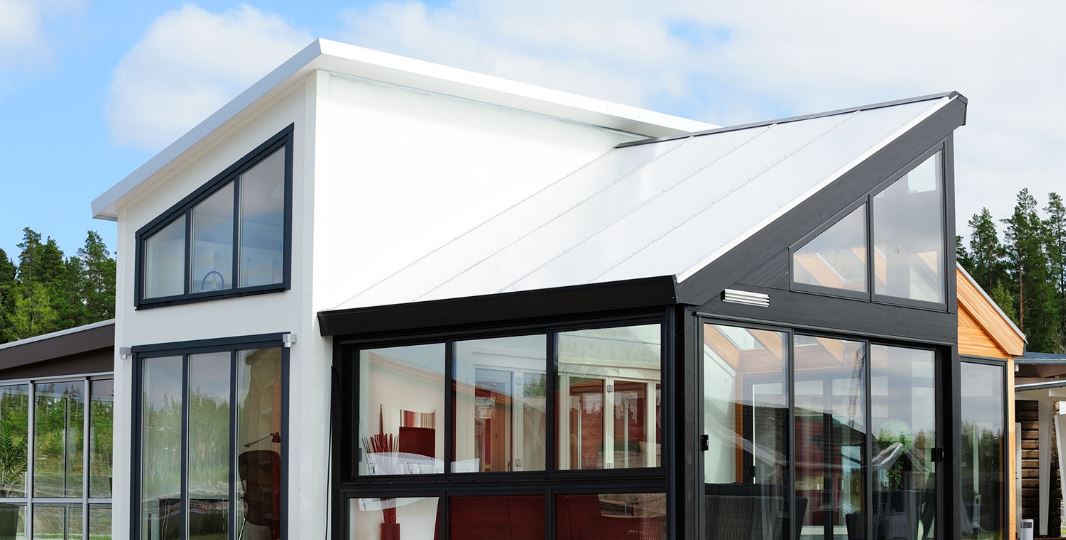 The Impact of Cool Roofs on Local Climate
Cool roofs are a type of energy-efficient roofing material designed to reflect the sun's rays, reducing the amount of heat absorbed by buildings. This technology has been steadily gaining popularity in urban areas due to its potential to cool buildings and reduce energy costs. But what many people don't realize is that these same reflective surfaces can have a wide-reaching effect on the local climate.
Cool roofs have been shown to reduce air temperatures in cities by up to 3 degrees Celsius. This is due to the fact that reflective roofs are able to redirect sunlight away from buildings and into the atmosphere, where it can diffuse or be absorbed by clouds instead of being used to heat up a building. When this happens, the amount of heat energy absorbed by the surrounding environment is reduced. Additionally, cool roofs can increase humidity levels in cities due to their ability to trap and redistribute moisture from rainwater.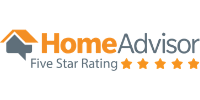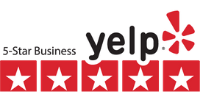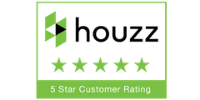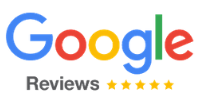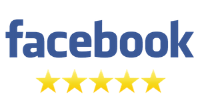 We Offer Affordable Financing
We offer home upgrades at low monthly payments with $0 upfront cost, allowing you to affordably upgrade your home to be more comfortable and beautiful. Call now to schedule your free estimate.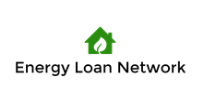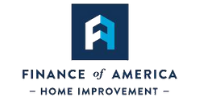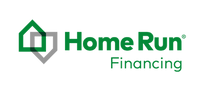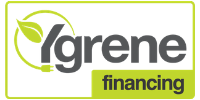 There are many reasons to choose our roofing services. We offer a wide range of options and we will help you find one that's perfect for your needs. We have a team of highly qualified roofers who are happy to help you with your home improvement projects. No job is too big or small for us!
This just in, California loves Citywide Roofing.
Here's what people are saying:
Since they were the best choice to identify what was wrong through a roof inspection, I consider it a great blessing that I was able to locate this service for roofing near me. I have the best impression of this dynamic company with a Sacramento, California, headquarters. Keep them in mind if your "roofing near me" searches don't satisfy your roofing needs.
Albert came by and inspected our roof and fixed a minor problem. Super nice and knowledgeable. We will definitely be calling them again in the future!.
Great customer service, quality work, very quick, organized and professional. It's a breeze to work with Casey..
Vicente Brennan
2022-06-04
These guys were great. Responded within minutes on a rainy day! Got the job done at a very fair price. Highly recommended..
Great service- The guys were clear and upfront on the repair our roof needs and are accommodating for our timeframe
I was contacted before the scheduled appointment and reminded of time and who would be performing work. The workers came promptly on time, performed work, cleaned up afterwards, and I was emailed photos of before and after work was done. A follow-up call confirmed that I was happy with the work done. I highly recommend Citywide Roofing as a quality and professional company to do business with.
This is an excellent company very well priced excellent employees everybody was well behaved did an excellent job on our roof cleaned up magnificently. no Trash left behind. Highly recommend this company. You can't go wrong..
Citywide Roofing & Remodeling did a fantastic job installing our new roof! Excellent work ethic, very pleasant and professional. Highly recommended..
Adriana Estrada
2022-06-01
Citywide Roofing did an excellent job ! They did a great job of communication. They showed-up on-time and they did everything in the contract. Our roof appears to be sound and looks great ! The price was just what the contract said. The job went much faster than we thought. We definitely recommend Citywide Roofing!
The best company I have ever dealt with. Professional, affordable, nice people. I highly recommend them. I love the work they did. Using them for my family and friends. Good job ! Thank you thank you.